Victoria Crider was born in North Augusta, SC and has been overweight most of her life. Her life changed six months ago when she walked into the Center for Obesity and Metabolism at Augusta University.
"I have had the yoyo diet. I thought about weight loss surgery on and off, but didn't pursue it until the end of 2019. In late 2018, was at my highest weight of 420 lb.'s. I had to have emergency back surgery and I was almost paralyzed from the waist down."
Her spinal cord was completely compressed. "After surgery and multiple back procedures, I went through several sessions of physical therapy. Even though I was doing physical therapy it wasn't helping me. I was on multiple medications just trying to get pain relief. I could barely walk and it was miserable. My doctor encouraged me to get the weight off, because he was scared I would end up in a wheel chair."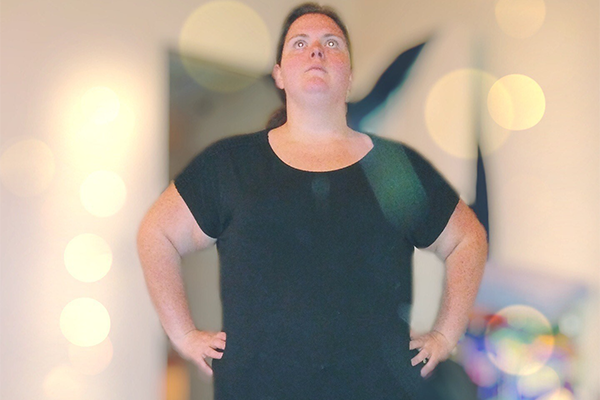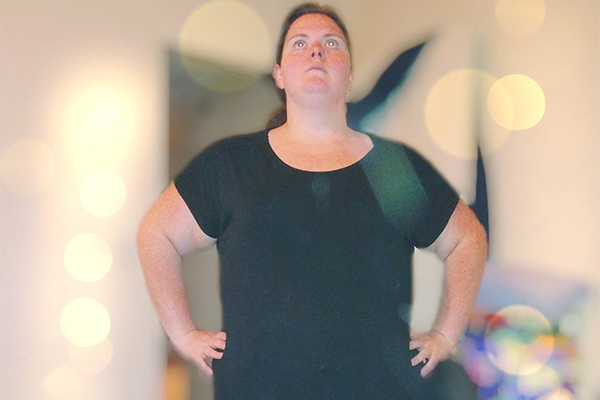 Victoria was told she had nerve damage from the waist down. She had severe incontinence issues and numbness in her pelvic regions and down her leg. "I would feel numb and would just hit the floor. This led me to the bariatric clinic. This is not something I wanted to hear at the age of 25."
She was referred to Dr. Renee Hilton, director of Bariatric and Metabolic Surgery at Augusta University Health, and Dr. Aaron Bolduc, Minimally Invasive and Bariatric Surgeon, with Augusta University Health.
Before surgery, Victoria had to go through six months of lifestyle changes. "I am glad I did this. When you been in a certain lifestyle for so long, you have to mentally get out of your norm. I would eat when I was bored. There were moment when I would hide to eat food, because I thought if no one saw me it was ok. I would give myself a cheat day and overindulge. I had to mentally get myself to where a cheat day was not food, but instead putting that money that I would spend on food towards shopping."
Victoria feels that she would not be as successful after surgery, if she did not go through the six months of preparation. "I still struggle, but I had the opportunity to work with dieticians and get my mindset where it needed to be."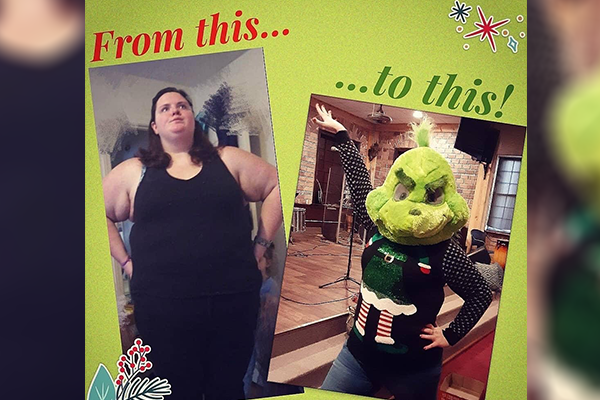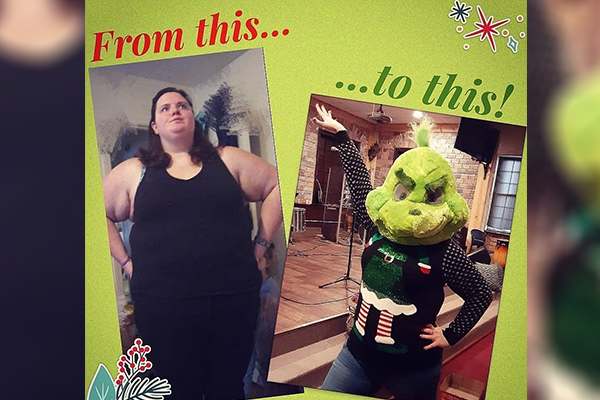 Her dieticians were Katie Metz and Bryn Hamilton with Augusta University Health. "I was able to talk with them about everything and be honest with them. There was never any judgement. They offered suggestions and understood how hard it was."
She was given examples of what she could eat and different recipes. "Their recommendations really did help me."
The day of surgery arrived after months of preparation. "On June 30, 2020, the day of my weight loss surgery, I knew there was no turning back. I was scared. I had so many questions going through my head and doubts that I would be successful. Dr. Hilton told me that she believed I was going to do amazing. I kept telling myself I can do this."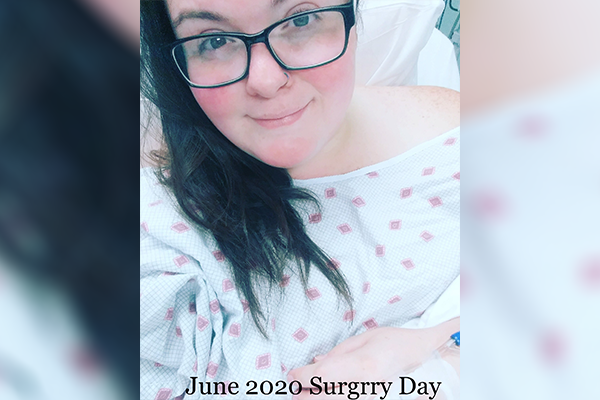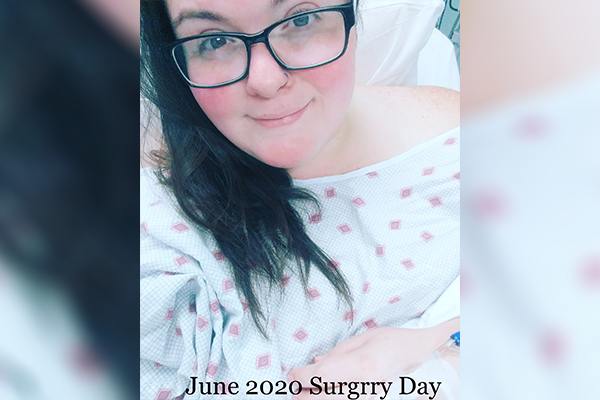 Surgery is not a quick and easy fix. "People think that you have the surgery and you just lose the weight, but the truth is that you have to work at it. Once you start eating health and giving your body the foods that it needs, it makes the biggest difference in the way you feel."
To date, Victoria has lost almost 200 lb.'s from when she started her journey. "I have lost my weight quickly. Everyone's journey is different. I can play with my kids more without getting out of breath and cross my legs. It's the little differences that make so much difference."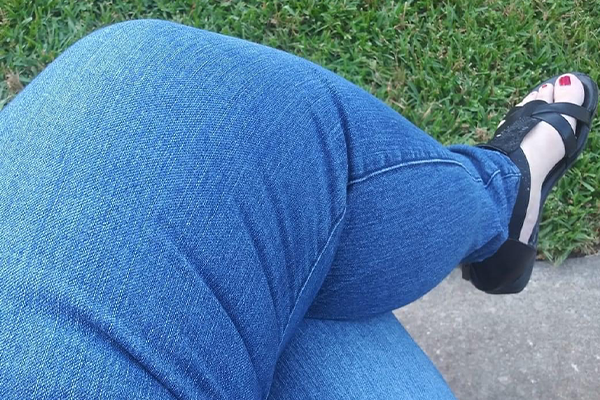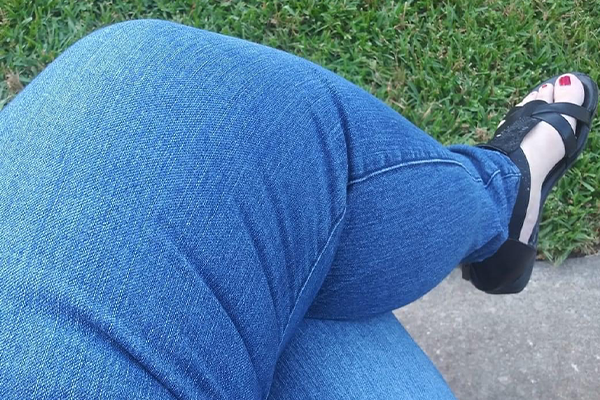 To anyone that is about to undergo weight loss surgery Victoria says, "Trust the process. You must do what they suggest. You need to listen and get out of your old mindset. The way you were living before is no more. The lifestyle changes over time become easier and like second nature. The surgery was worth it to me just to know that I will be around longer and can do the things I want to do."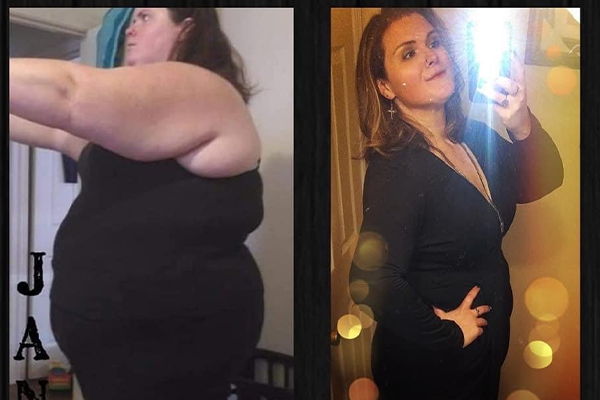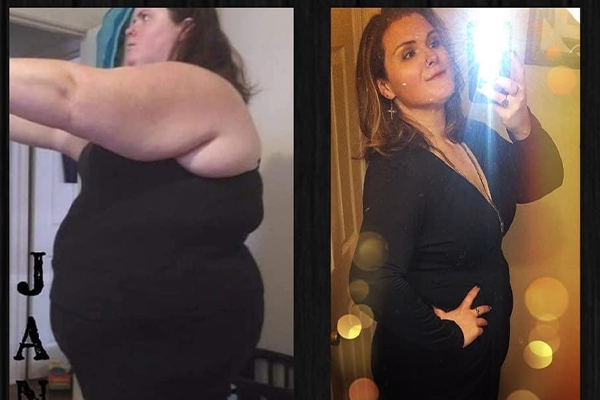 Victoria is incredibly grateful for the Augusta University Health Bariatrics team. "Dr. Hilton and Dr. Bolduc could not have been more supportive or understanding. They answered all of my questions in the most loving way possible and made sure I had everything I needed to be successful. It's not just a job to them, it's their passion."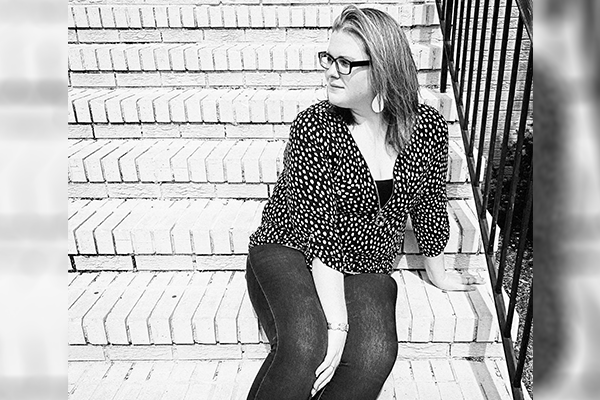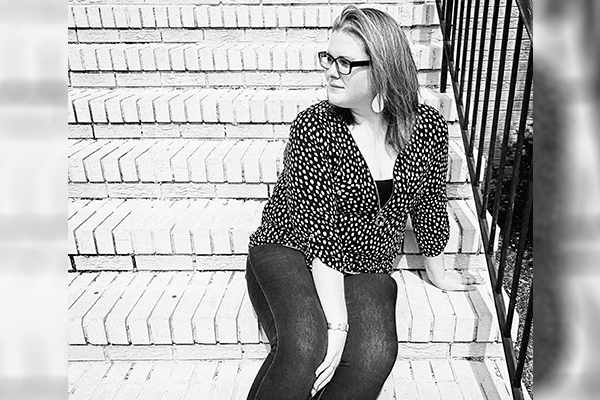 Start your own journey today.
To learn more about Augusta University Health's weight loss program and the team that helped Stacey achieve her goals, visit augustahealth.org/weightloss.
Take our Healthy Weight Quiz and find out if weight loss surgery is right for you.