"We are grateful to have so many medical resources local. If we would have had to travel, we would have struggled financially, emotionally – we are fortunate to have Augusta University Health in our backyard.
Blake Washington, now 12 years old, from Evans, GA, was referred to the Children's Hospital of Georgia when he was an infant, and has continued to stay with AU Health for his ongoing health needs, including the Nephrology department. Recently, Blake underwent a kidney transplant in February of 2020. "We are so blessed that AU Health has a transplant center – we are glad to do everything locally," said Lindsay Washington, Blake's mother.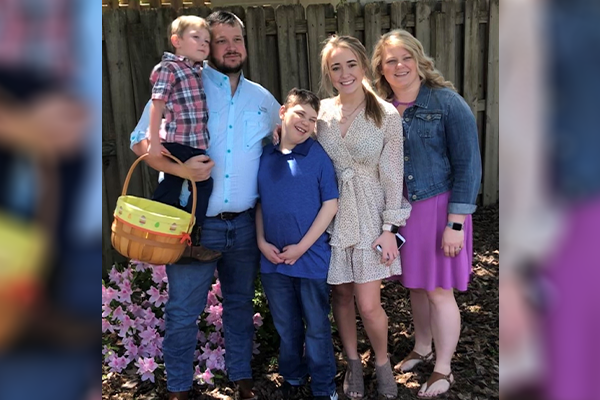 Blake was referred to Dr. Muhammad Irfan Saeed from the Augusta University Health Kidney and Pacreas Transplant Center. Dr. Saeed and nurse, Melissa Schumpf, helped ease the anxiety that comes with waiting for a transplant. "The night before, we were not sure if he would receive the transplant, but they prepared him anyway," said Lindsay. "It was a very long night, and around 2am, we realized he was going to get the kidney." The next morning, Dr. Saeed and nurse Melissa explained the procedure and what to expect. "They prayed with us. They made us feel confident in their abilities. We knew from that point we had nothing to worry about."
Blake was in the ICU for a few days, but was released to go home on March 9. His recovery went well – despite coming home right on the cusp of the pandemic. However, they did what they had to do to stay safe and Blake is thriving. He is still home-schooling, but he is able to go out to the lake, visit his favorite servers when he goes to Pizza Central with his grandparents, and even has a swing – inside the house! "He would play on his swing set all day if he could. Even if it was one hundred degrees! So, we put a swing in the house for him." Since the transplant, the relationship between Blake and his sister has grown. "He feels better overall which has translated into a closer relationship with her," said Lindsay.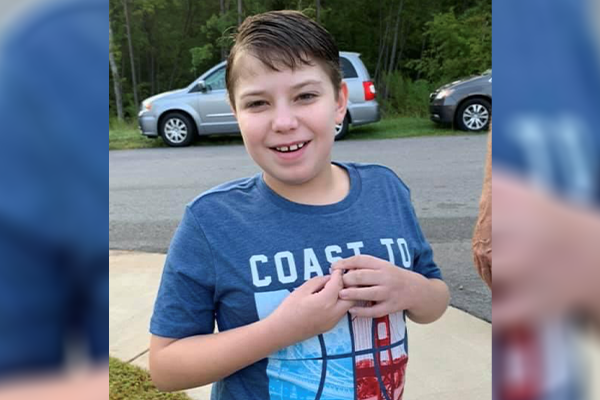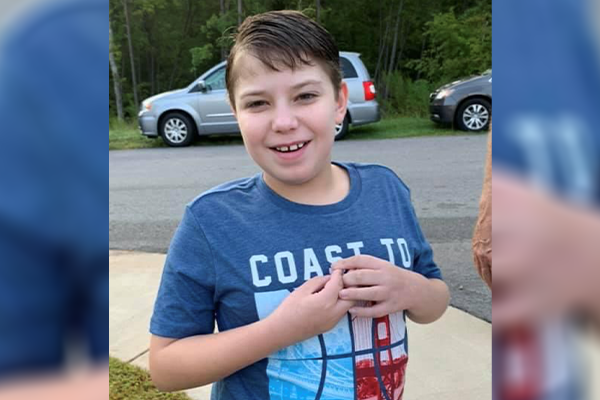 The Washington family is grateful for all the support they have received from their own family as well as the AU Health family during Blake's procedure ad recovery. "We could not have done it without family," said Lindsay. "Thankfully my parents are close to home. They are very supportive, learned his medications, and how to care for him. They are also recipients of the generosity of Georgia Transplant Foundation. An AU Health social worker assisted them in the process to ensure bills and expenses were taken care of during Blake's recovery post-surgery.
To other families waiting for a transplant like Blake and his family, Lindsay would say, "Be patient, everything happens in God's time. Even though everything is so up in their air, you have to be ready at any moment. It's going to happen."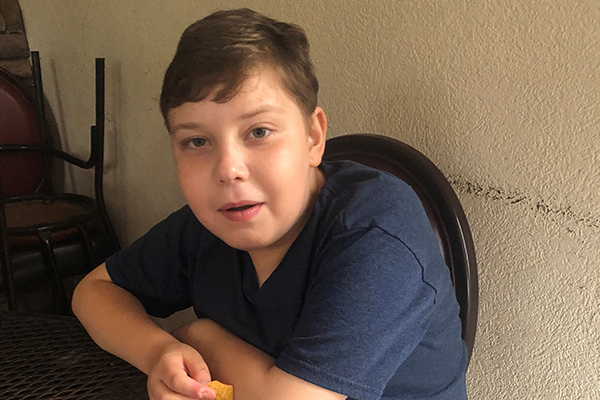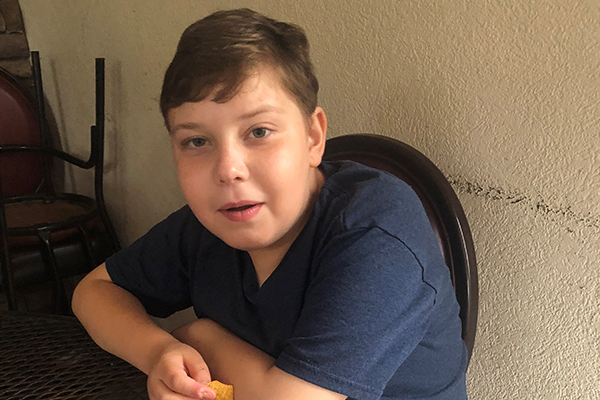 About Augusta University Health's Transplant Program
Augusta University Health is home to the 14,000-square-foot Carlos and Marguerite Mason Solid Organ Transplant Center, and over 2,600 lifesaving kidney and pancreas transplants have been performed at the medical center since 1968. AU Health is one of 19 hospitals in the United States and the only medical center in Georgia, to be selected to take part in the initial Collaborative Innovation and Improvement Network that aims to improve kidney transplantation nationwide. AU Health is also a two-time national Kidney Transplant Center of Excellence.