This month's Healing Arts Wall Exhibit artist is Dr. Bill Lutin, a retired pediatric cardiologist who practiced for 31 years at Yale University and Children's Hospital of Georgia.
Bill first fell in love with photography 52 years ago, in the days of wet chemicals and silver-based photo prints while working in the medical photography real to create scientific photos of the human heart. During his extensive travel both as clinician and teacher, Lutin was never without his camera.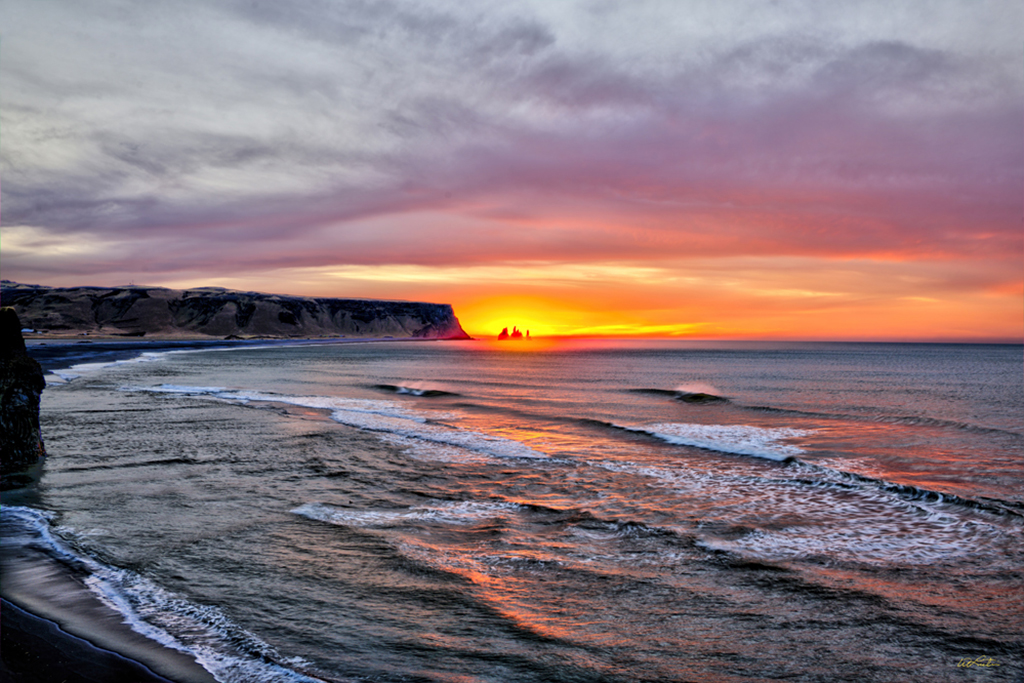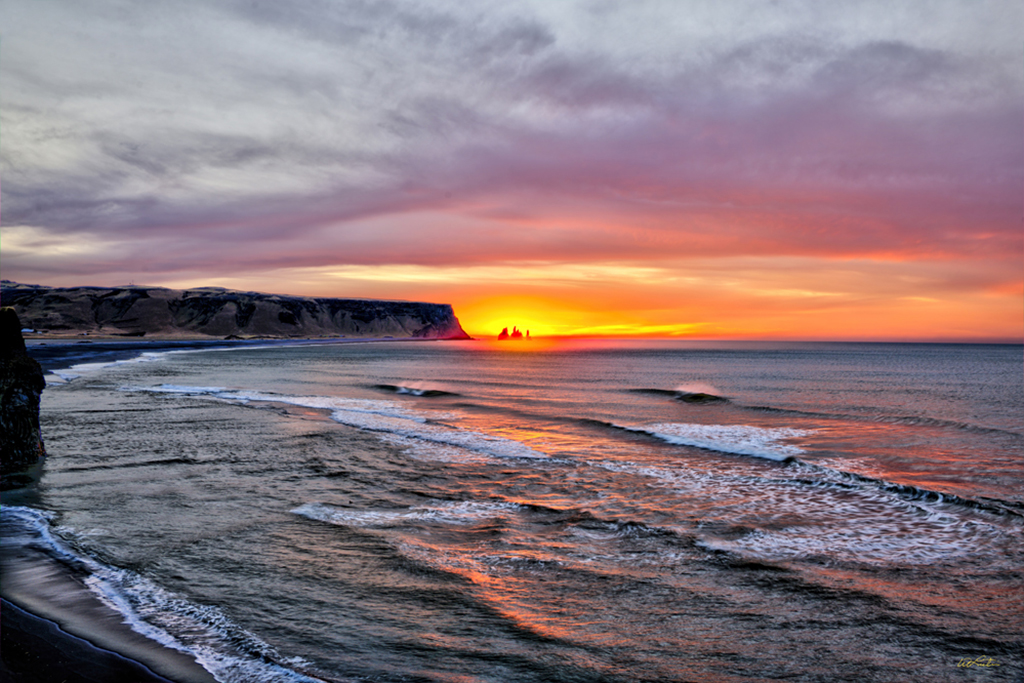 In the last two decades, Lutin decided to turn his eye towards scenic and wildlife photography. When looking at what drives a doctor to take such beautifully serene photographs, he said, "I believe in the fundamental beauty of the world, the magic of light, and in the power of how images make us feel good.
Outside of the Healing Arts program, you can find  Lutin near the swamps or the low country by his home here in Augusta. He is also an active participant in Georgia Nature Photographers Association, the Audubon Society, the American Academy of Pediatrics and the Sierra Club.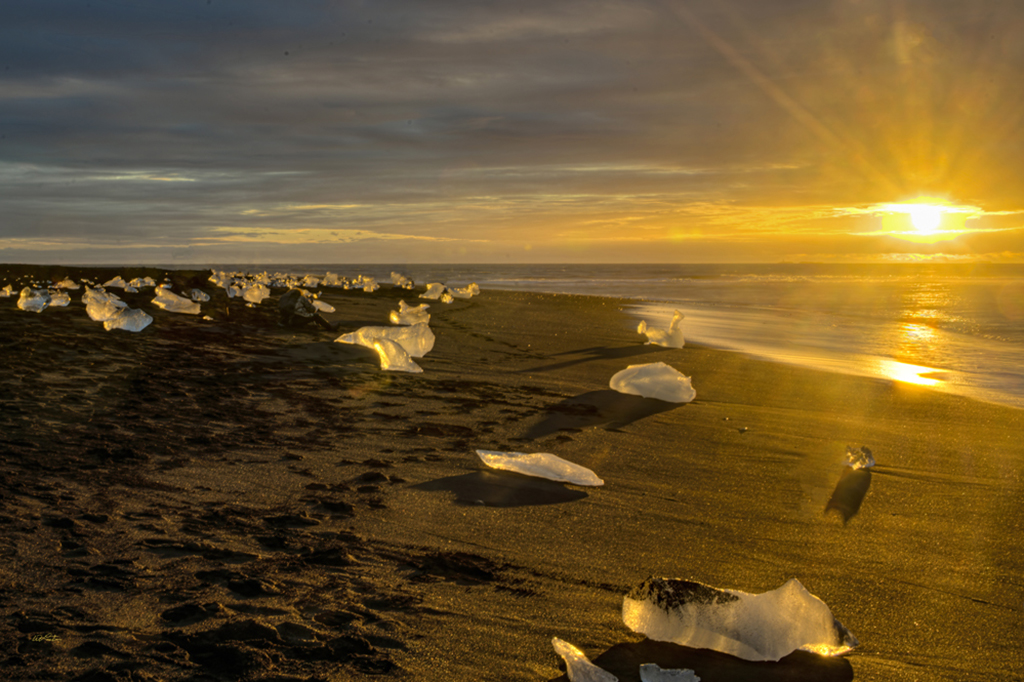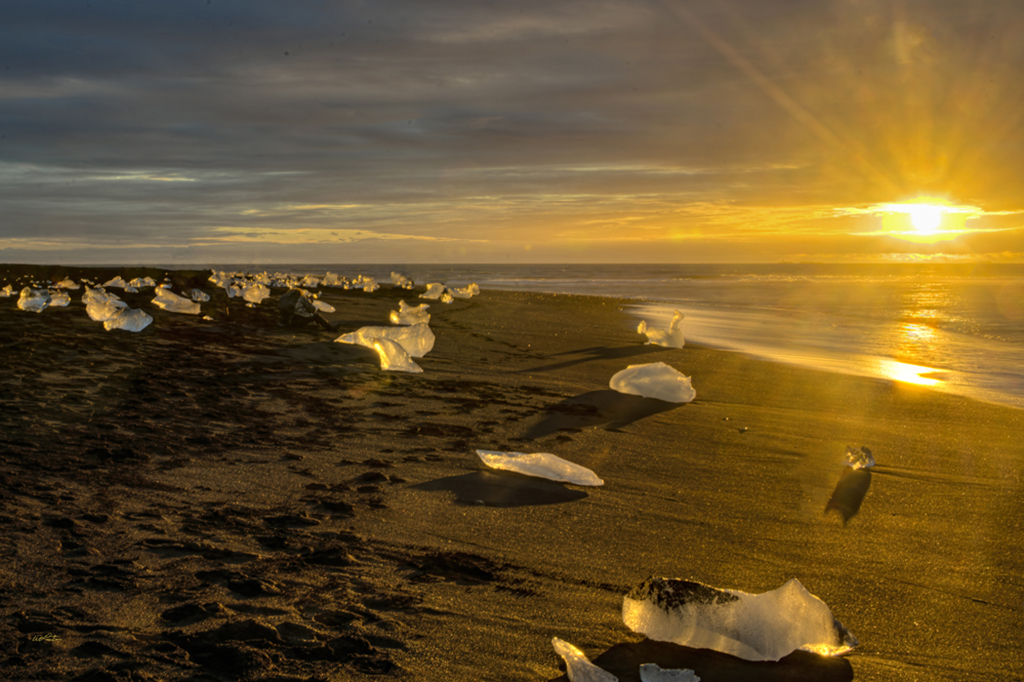 The Office of Volunteer Services and Community Engagement is happy to spotlight Dr. Bill Lutin and his contributions to the Healing Arts program at Augusta University. We encourage everyone to come view these award-winning photographs on display through Jan. 31. The photos will also be available for purchase. The Healing Arts Wall Gallery is located on the second floor oft he Augusta University Medical Center near the Children's Hospital of Georgia.
If you  or someone you know is interested in participating in the Healing Arts Program and showcasing their work, please contact volunteer coordinator Elizabeth Black at 706-721-3596.